COntact Us
artisan@knotzland.com
(412) 256-8470
We'll specialize in making your vision come to life.
Our custom services include weddings, events, and custom one of a kind statement pieces.
Consultations are flexible and done by appoint only
email for questions and details.
All aspects of bowties made in USA, prepared + shipped from Pittsburgh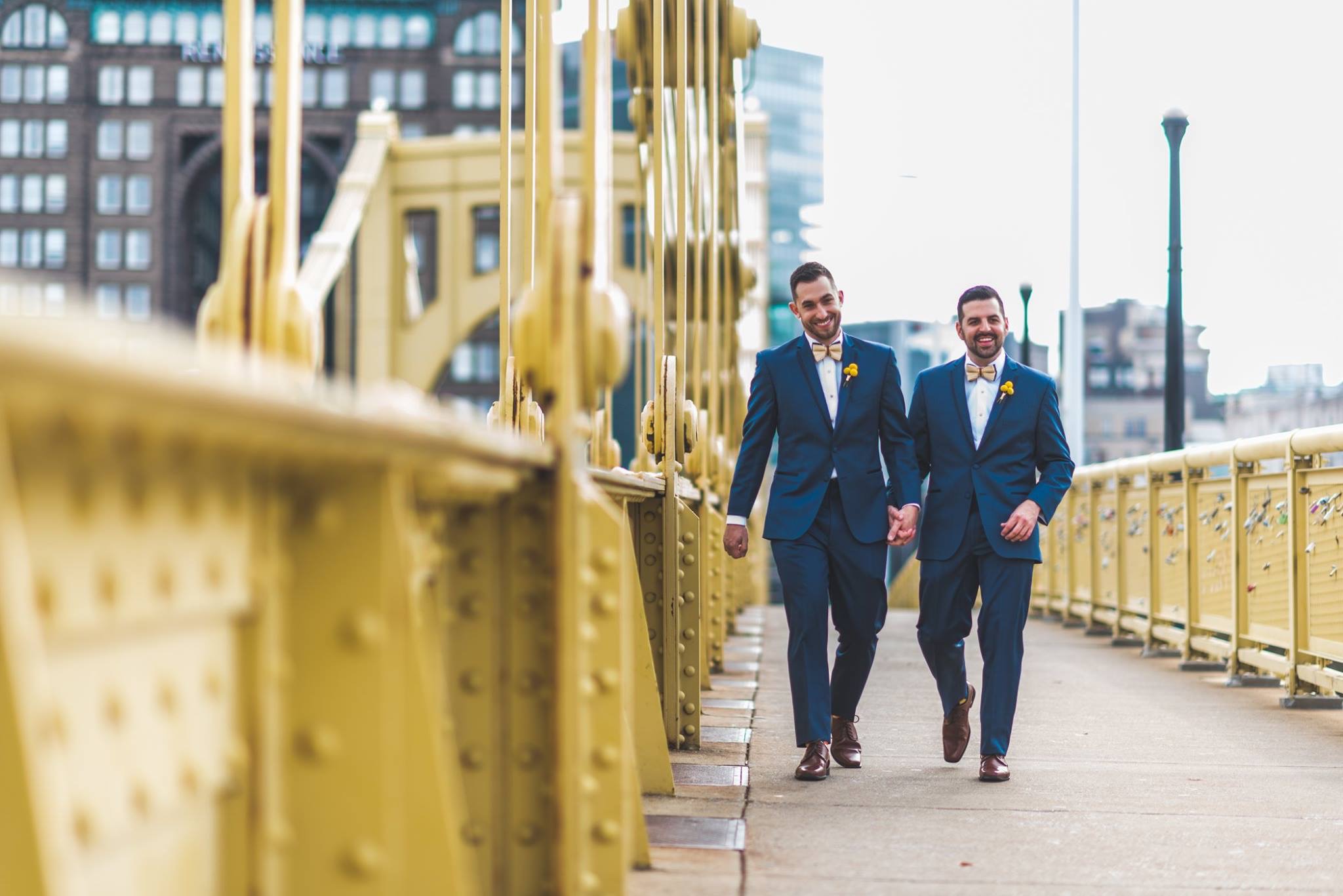 As a Knotzlander, you are invited to be a part of the design process from the very jump and if you'd like, you can also utilise this opportunity to incorporate any special fabric of your own
(think something, old something new for the grooms sake).