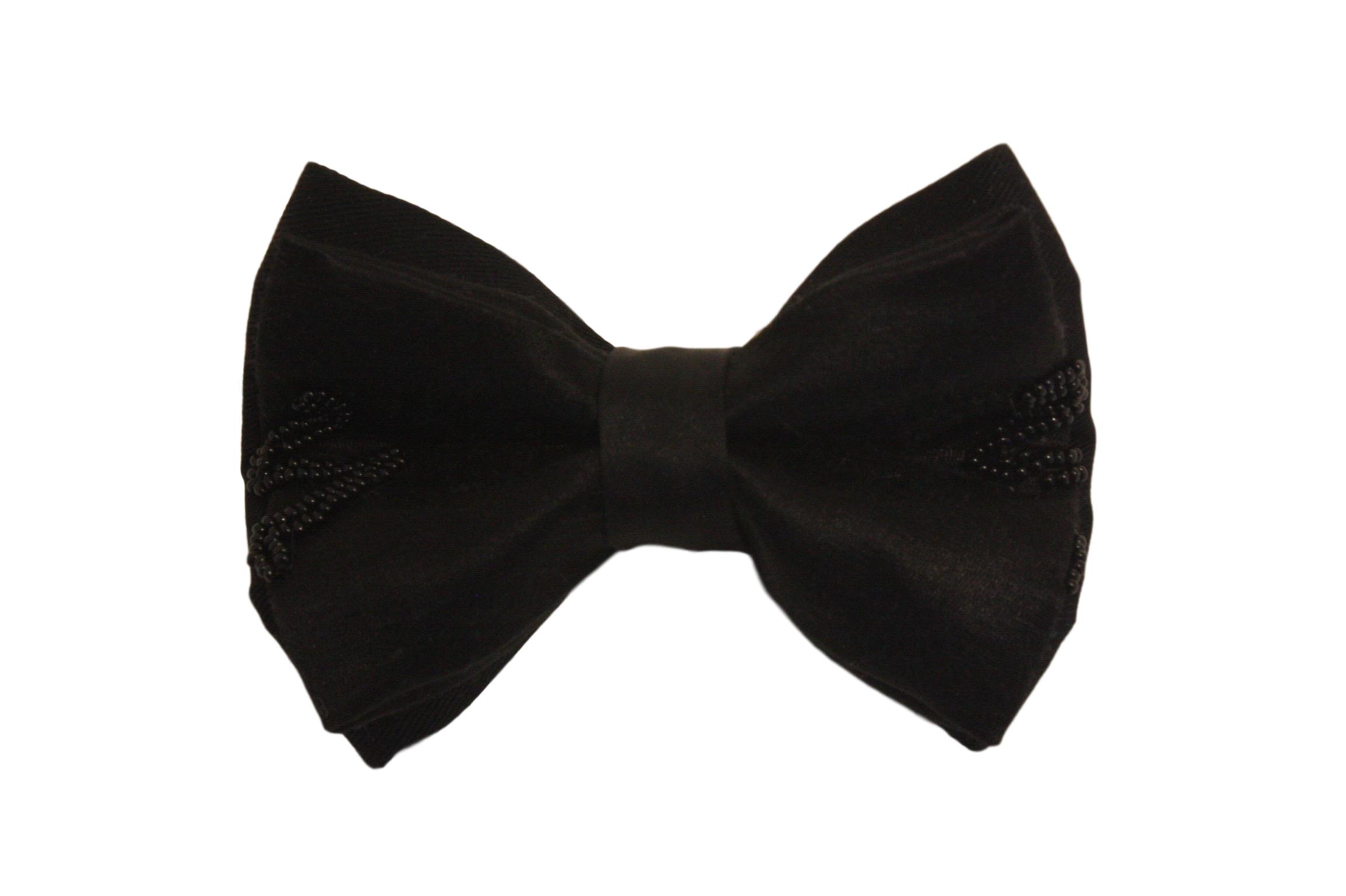 Hye Notes VI
Designed and created in Knotzland tradition, hand made and collaborative. Nisha and Tereneh met at each other's studios, mixing & matching fabric until they had mapped out the designs for the bowties.
After 7 months, 7 studio sessions, and 72 hours of labor, magic was made.
The Hye Notes Collection – Hye meaning a natural high and peace within oneself – feeding the complete self with love. The Hye Notes collection is made from up-cycled materials from the Knotzland studio and sustainable materials such as hemp, organic cotton, silk, and organic cotton twill from Idia'Dega. The glass beads were added by hand by the ladies of OMWA, each bowtie will feature a booklet showing the Maasai artisans.*
About Idia'Dega
Idia'Dega is a global eco-design collaboration, developing a new creative community of artisans committed to cultural, creative, economic and environmental sustainability. Olorgesialie Maasai Women Artisans of Kenya and The Beading Wolves of the Oneida Indian Nation co-design and create with Idia'Dega on elegant ethical apparel.
About OMWA [Olorgesailie Maasai Women Artisans of Kenya]:
OMWA is a collective of Maasai artisan women based in the rural South Rift Valley of Kenya. Thirty-six women formed this group in 2012, to create a stronger cultural and economic foundation for themselves, their children, families and community. They work to improve the lives of 500 Maasai in Olorgesailie.
*15% of all sales will directly benefit the ladies of OMWA
All bowties are handmade for ultimate personality. The bowtie you will be receiving is the exact one in the photo. Colors may differ slightly from device to device. Our knotz are made with quality and durability in mind, all bowties have a neckband that can be adjusted to comfortably fit neck sizes 13-18 for fast stress-free styling.
Style: Pre-tied, two tier
Bow Size: approx 4" x 3"
Hardware: Metal fastening clasp
sold out